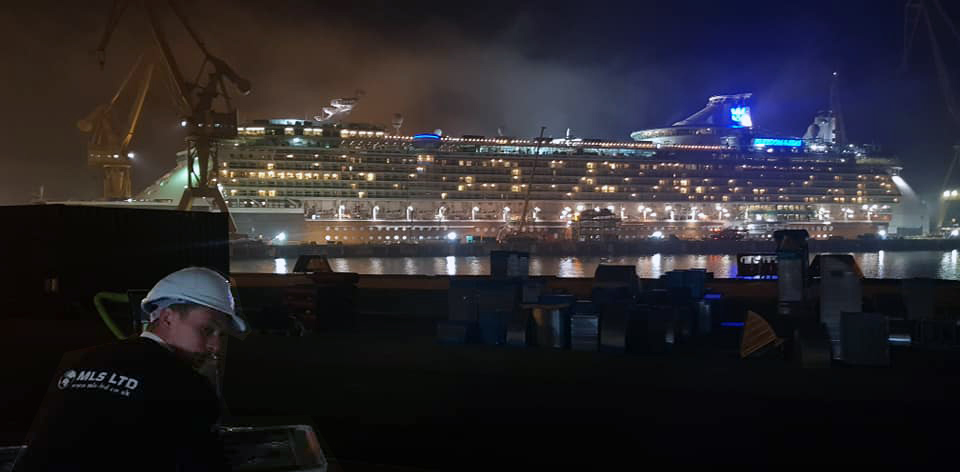 MLS LTD provide first-class labour services for ship refurbishment companies around the world. Our team has over ten years' experience in the marine refurbishment sector and we pride ourselves in working alongside our clients to help them achieve success in every project.
We are flexible, versatile and have a proven track record of retaining every client that has contracted us.
Contact us and we will assemble the perfect team for your outfitting needs
Services
Our crews are ready to undertake any task required, anytime day or night. We will do whatever is necessary to get the job done.  Here at MLS Ltd, we take special care in selecting and training our teams; not only their skills are important, we look for hard-working, respectful, helpful and willing people to become part of the MLS family.
Our commitment to the highest standards will exceed yours and your client's expectations.
Latest Projects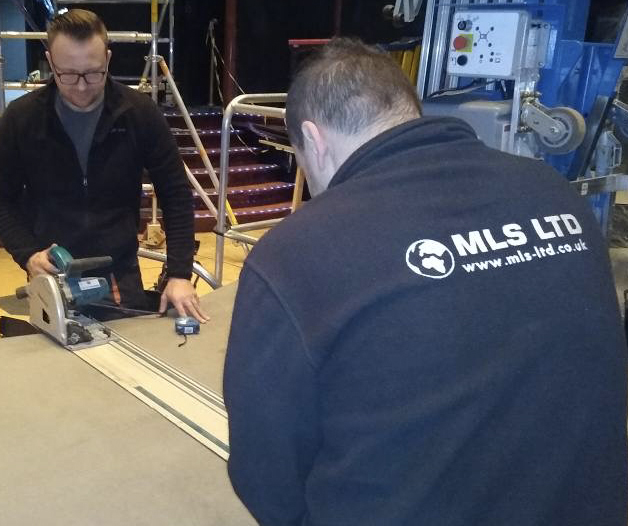 March 4, 2020
Complete transformation on board for one our outfit clients- involving the strip out of all…